Our Story
We are Velvet Sky!
A six piece variety cover band from Lafourche and Terrebonne Parish that has been rocking the South Louisiana music scene since 2004! We love to play any venue, from night clubs & casinos, to fairs & festivals, to private parties & weddings! Please feel free to contact us for booking information through our email: velvetskyband2004@yahoo.com, on our Facebook page, on Twitter @VelvetSkyBand, or call Brad (985)413-3489
Let us make your next event a one to remember!
Brad, along side with Jay Samanie,
started the group back in 2004, and has been able to keep it going strong since!
Born and raised in Bayou Blue, La., Brad not only comes from a musical family but also has one started hisself.
He has an awesome wife and 4 tremendously talented children.
He shouldn't have a problem starting a family band in the near future!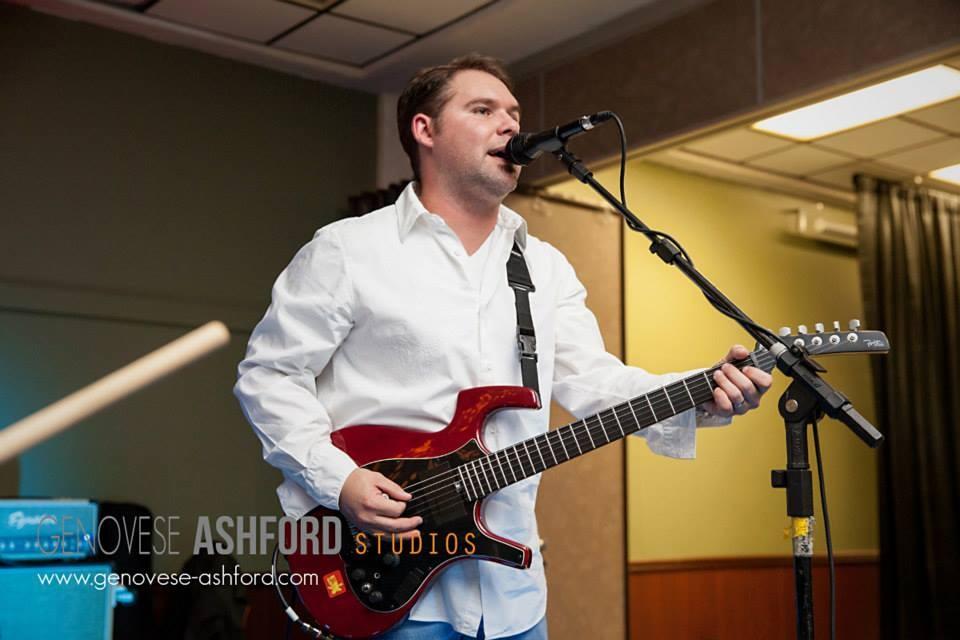 Zac Cheramie - Lead Guitar & Vocals
                    It seems like Zac has played with everybody around here at one point. Much like Freddie, he too has been on the music scene most of his life. Zac joined Velvet Sky back in 2009 and has been our steady comic relief since! Not to mention a great lead guitarist and vocalist!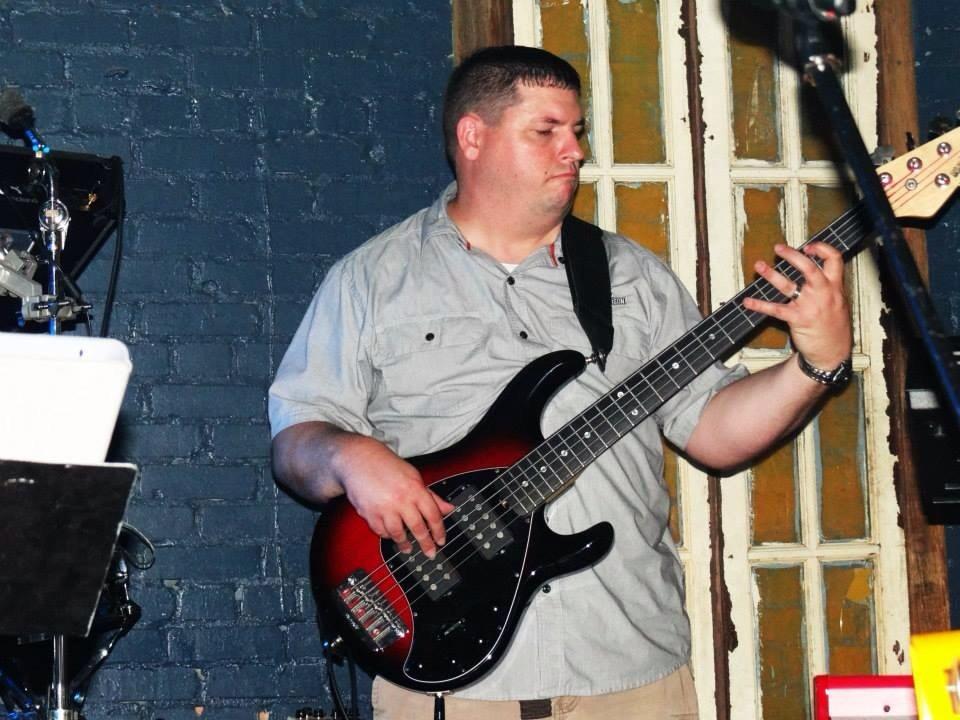 Ben Adams - Bass Guitar
Ben started laying down the bass licks in 2010 for Velvet Sky. He too has been around the local music scene. At one point he was teamed up with both Zac and Freddie in another band before this one. So he was a great and smooth addition.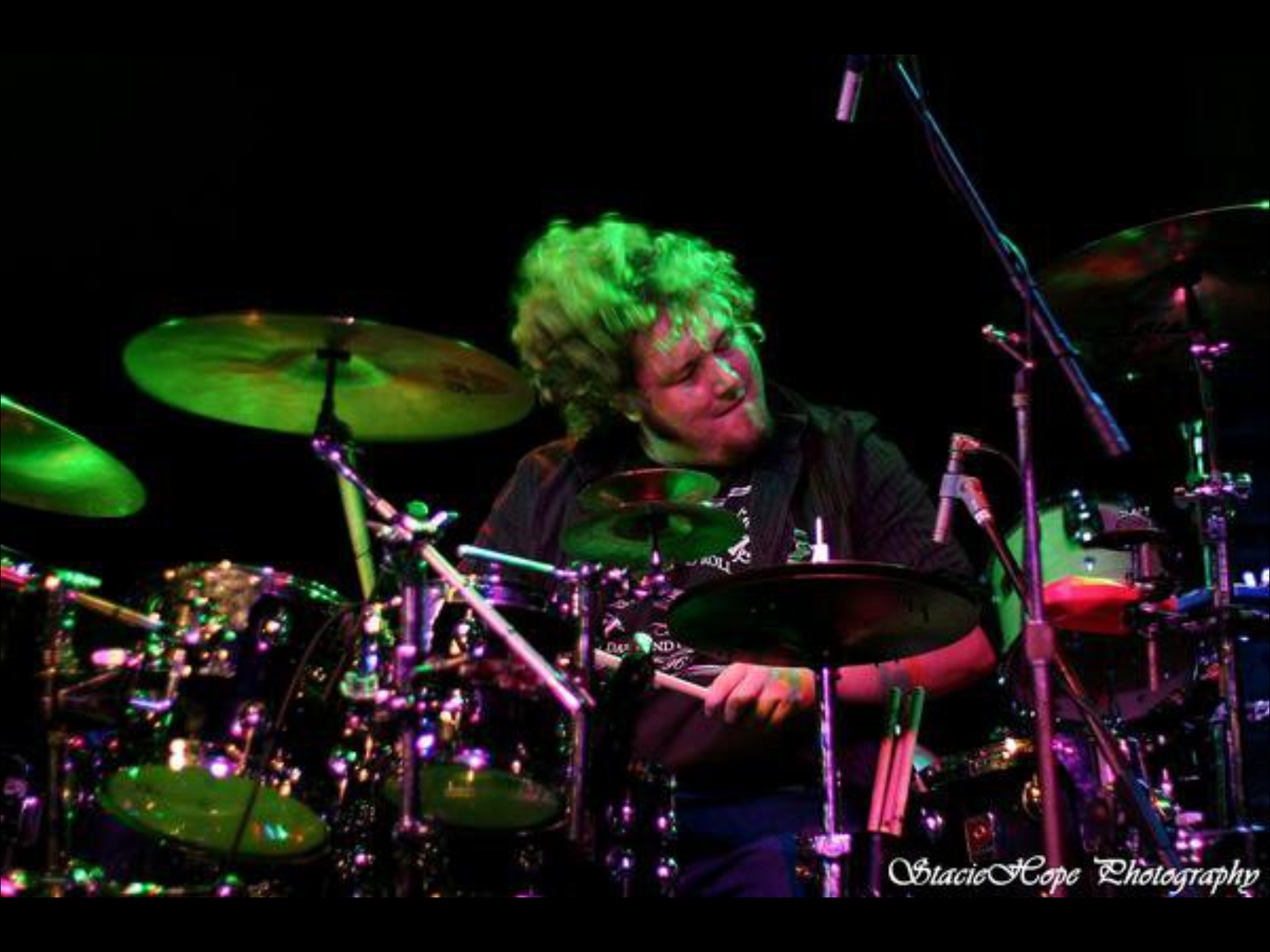 Tim Belanger - Drums & Percussion
Tim joined the group in 2013 and hasn't had a hair cut since! Just joking!
 Tim not only is a great drummer but also has a lot of knowledge in the music industry. Being a manger for C&M Music Store, he gets to play with music gear at his day job too! Lucky guy.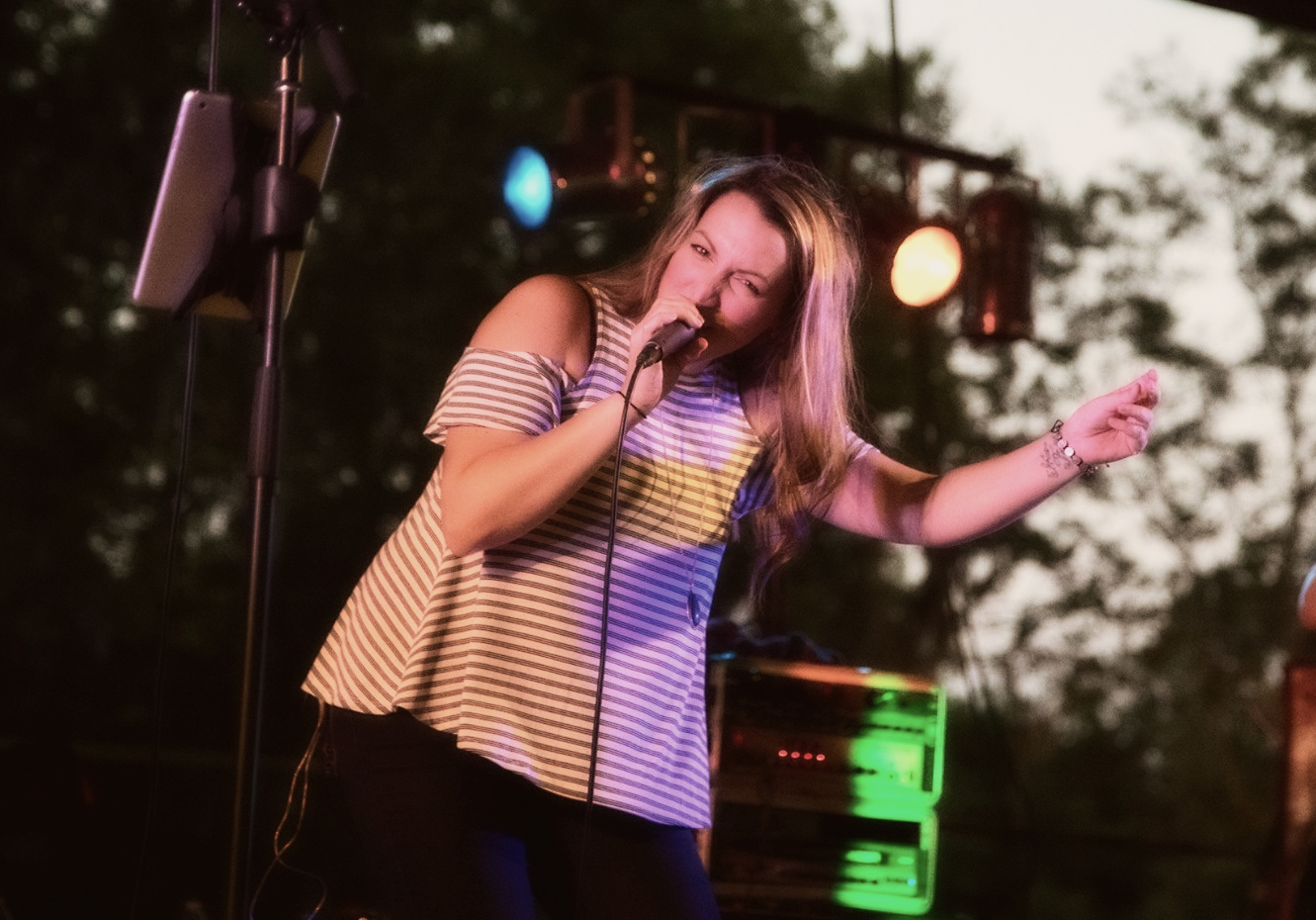 Casi Orgeron - Lead & Background vocals

Casi is the newest member of Velvet Sky starting back in 2014! She was born & raised in Chackbay, Louisiana. She's always had a love for music & has been singing since she was in diapers. Her personality is big! She loves to laugh & is always smiling. She feels fortunate to be able to share her voice and happy to be given the chance to do so!